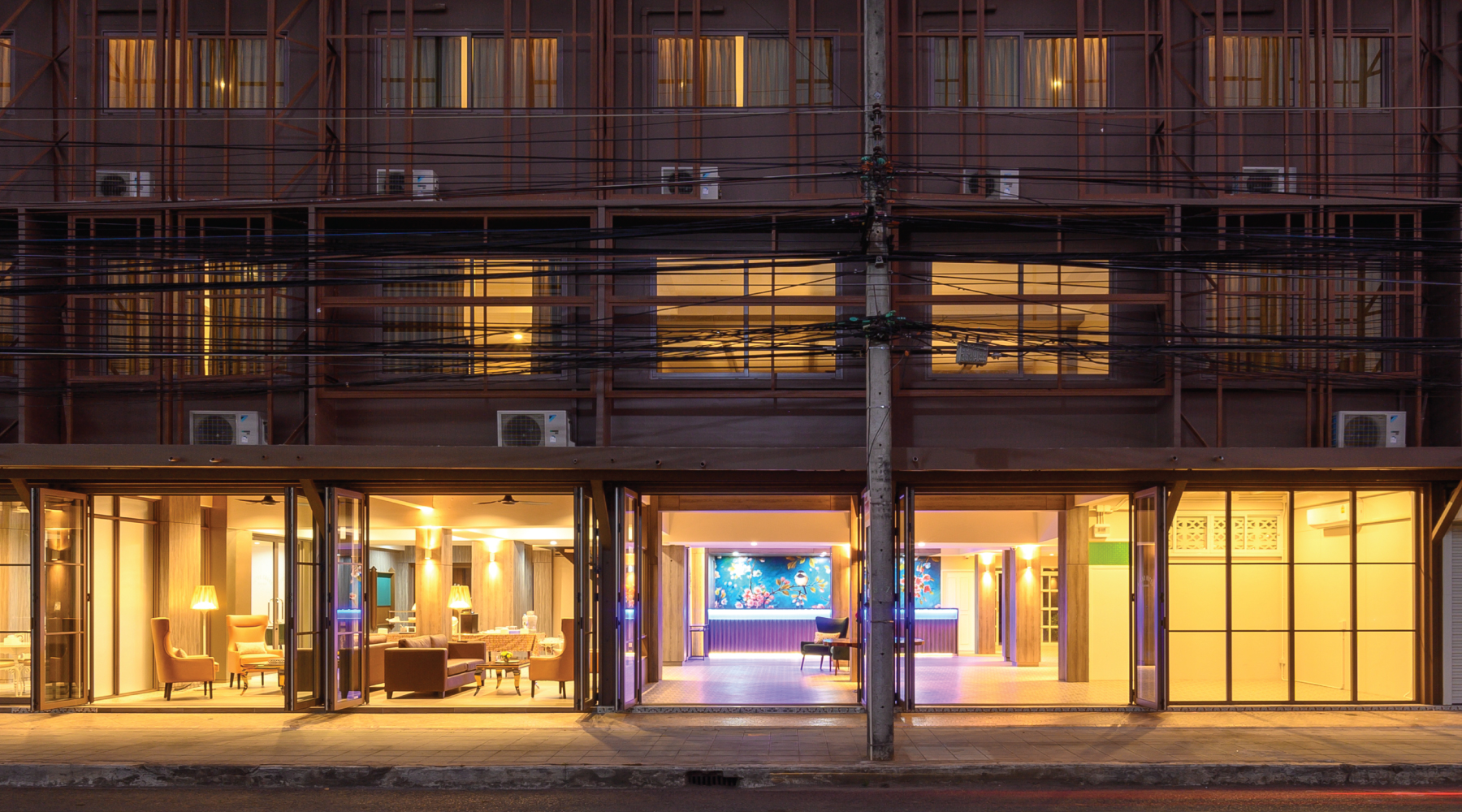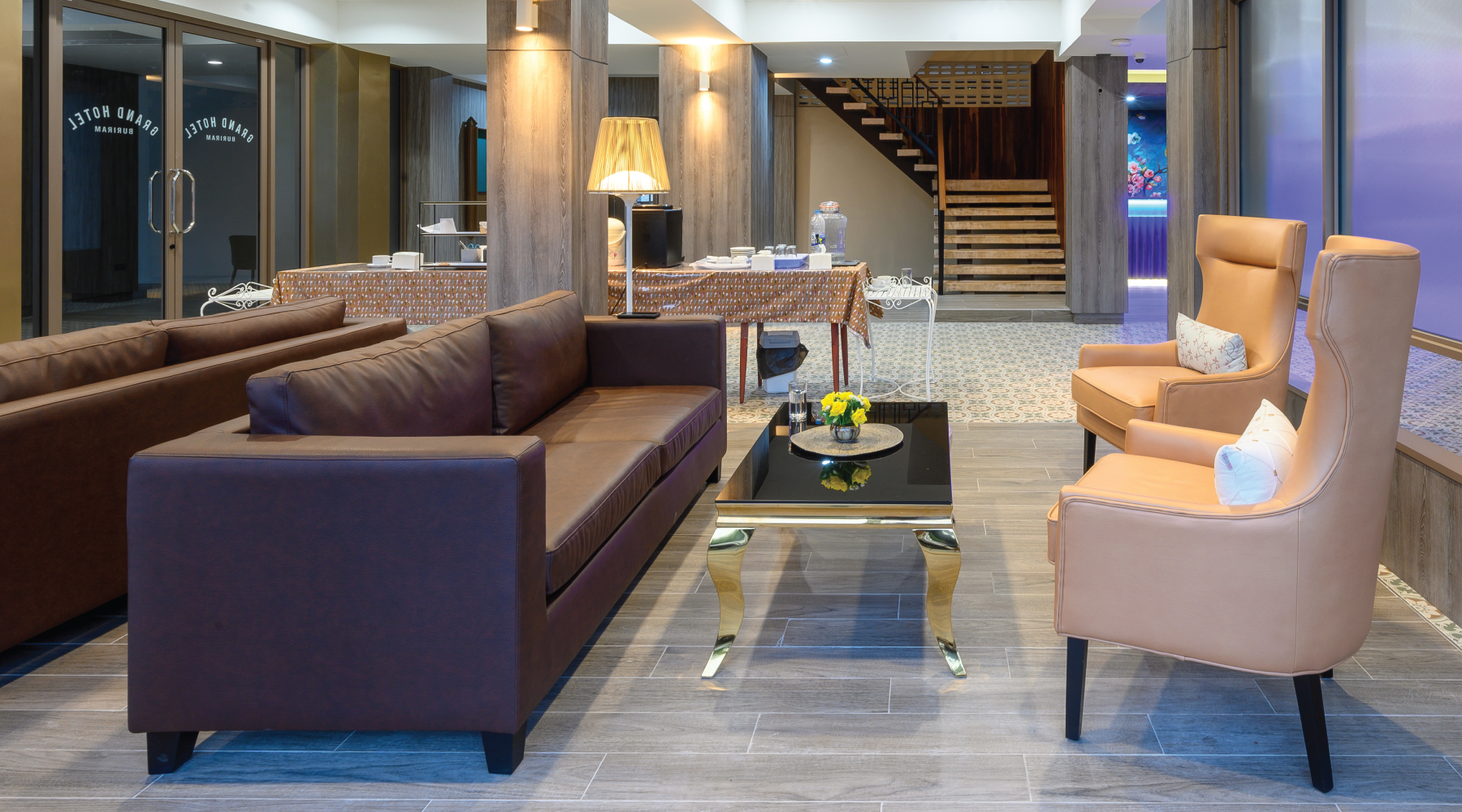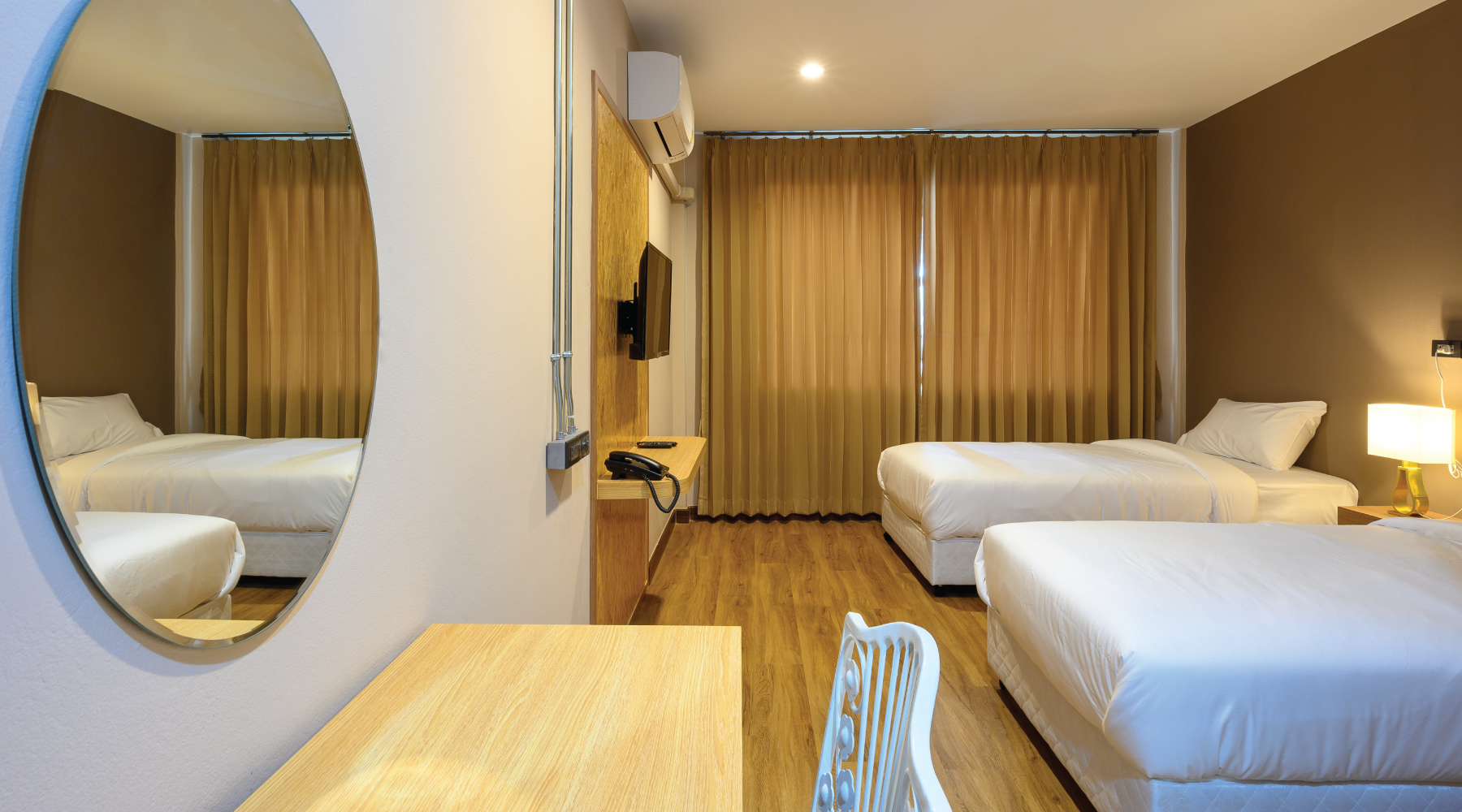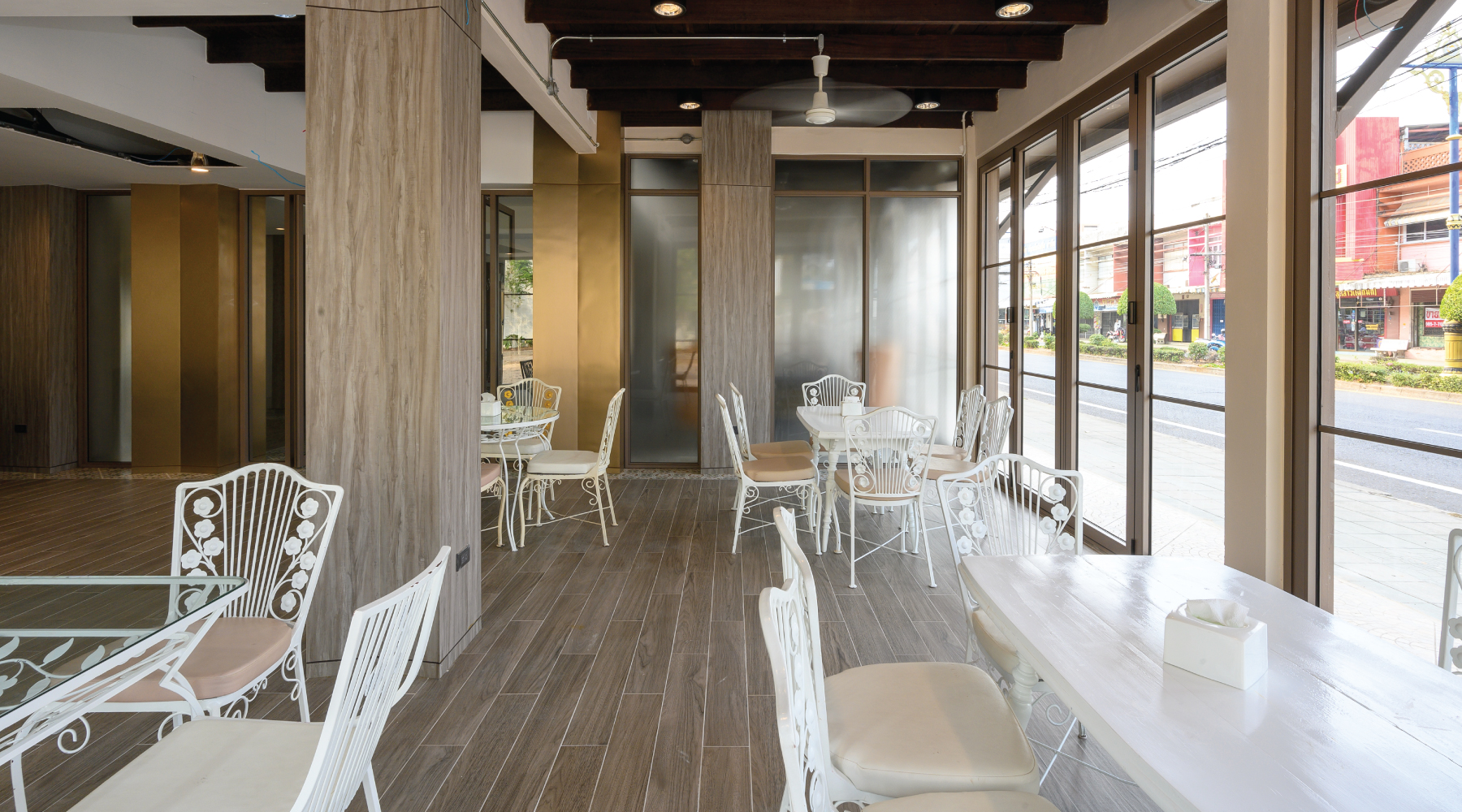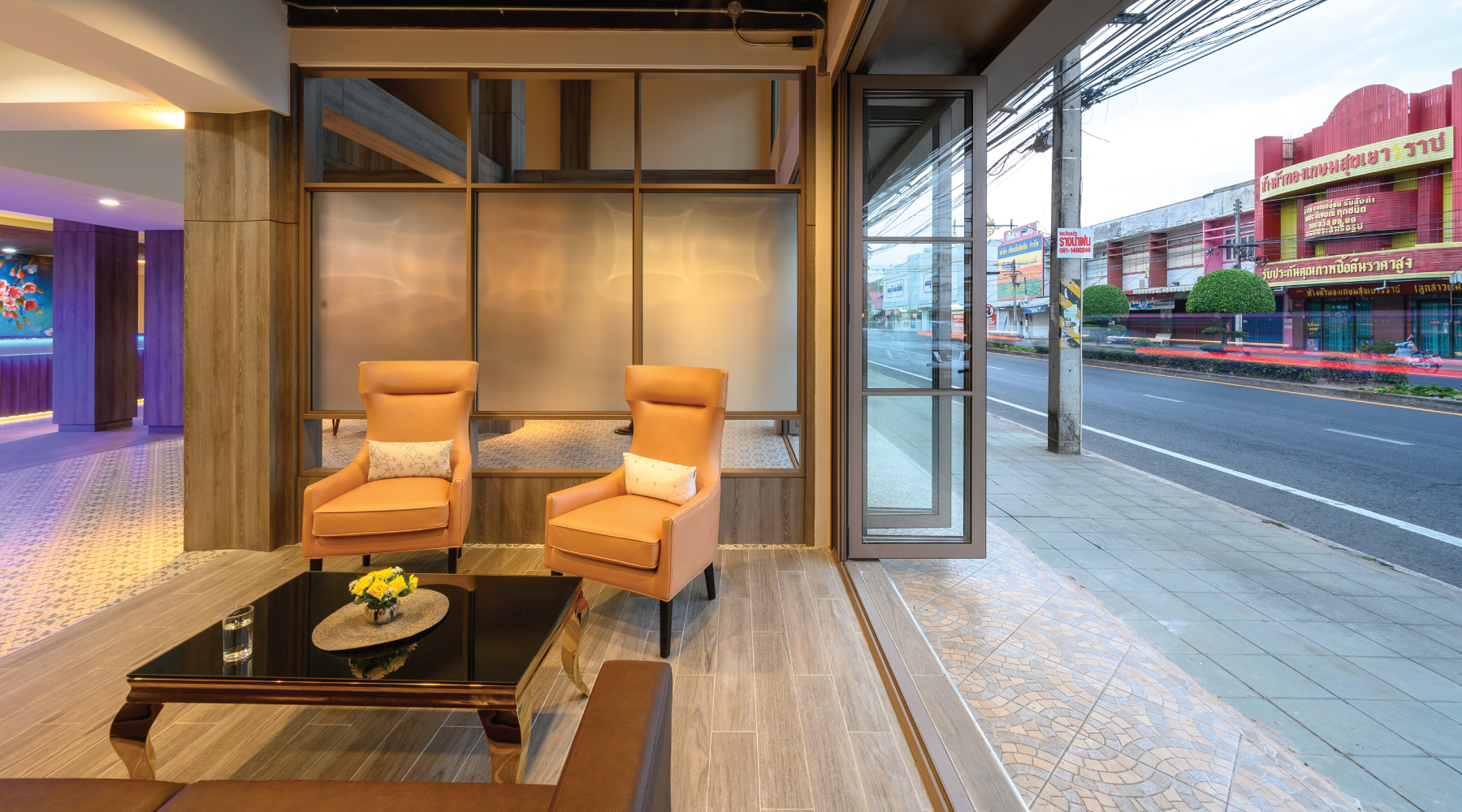 Well-being and fun at the Grand Hotel Buriram is focused on a laid-back atmosphere which provides inspiration for you to become the most authentic version of yourself.
We care about our city, our environment, our future and welfare, making it our goal to be an eco-friendly hotel. We also encourage our guests to be eco-conscious, sort and recycle waste, minimise the use of plastic, save water and, of course, never forget to smile!
© 2023 GRAND HOTEL BURIRAM. ALL RIGHTS RESERVED.