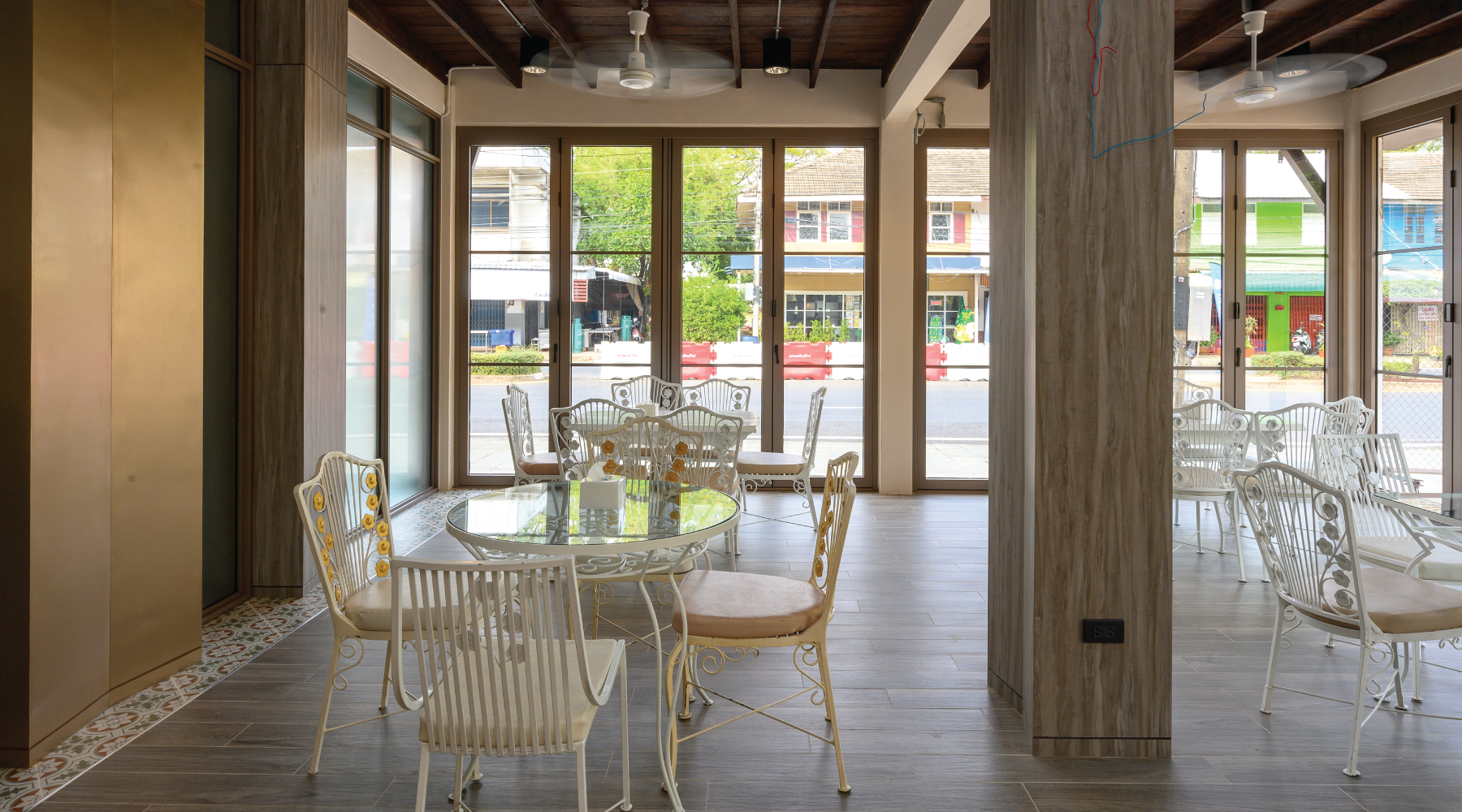 Buriram may be 400 klicks north-east of Bangkok but this is a region to let loose and enjoy the city, its various sporting events or explore Isaan's diverse countryside and wildlife.
If you only have time to spend around the hotel, you can enjoy Isaan's famous hospitality right here on your doorstep. Our bustling Lobby attracts both locals and international visitors and is an authentic reflection of Buriram's laidback and hospitable personality. Expect an unpretentious atmosphere that is just a tiny bit ritzy. Enjoy our facilities with plenty of space to gather with friends, share an intimate moment or simply spend a bit of "you" time in private.
© 2023 GRAND HOTEL BURIRAM. ALL RIGHTS RESERVED.