Our next round of refurbishment - to be completed Summer 2022 - will see the tasteful and authentic restoration of our Art Deco cinema, which will be used as a unique wedding and events venue and, of course, a theatre to show both local and international movies.
The Grand Hotel Buriram will also re-invent the small café at the entrance of our car park as a haute cuisine restaurant, providing top-notch, quality food for our hotel guests as well as the local community. So pack your popcorn and pull up a seat, things are about to get 2.0 at the Grand Hotel Buriram!
A matchless venue for any event in the heart of Isaan.
With its refurbished rooms now available, the retro-meets-modern Grand Hotel Buriram – and soon-to-be-restored cinema – will be an outstanding venue for your future wedding or your organisation's next event. Please contact us in advance for room blocks, special rates and our dedicated event planning services.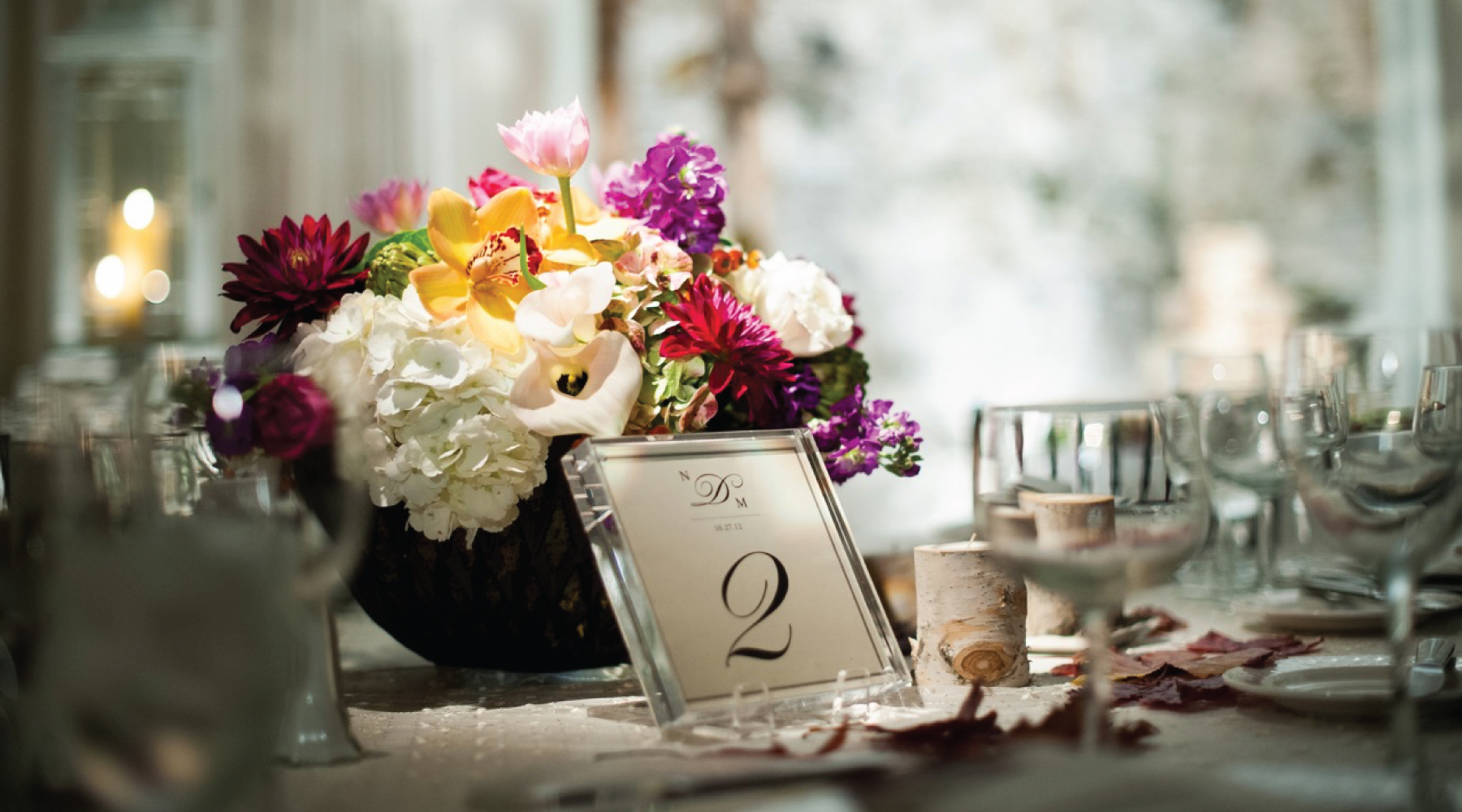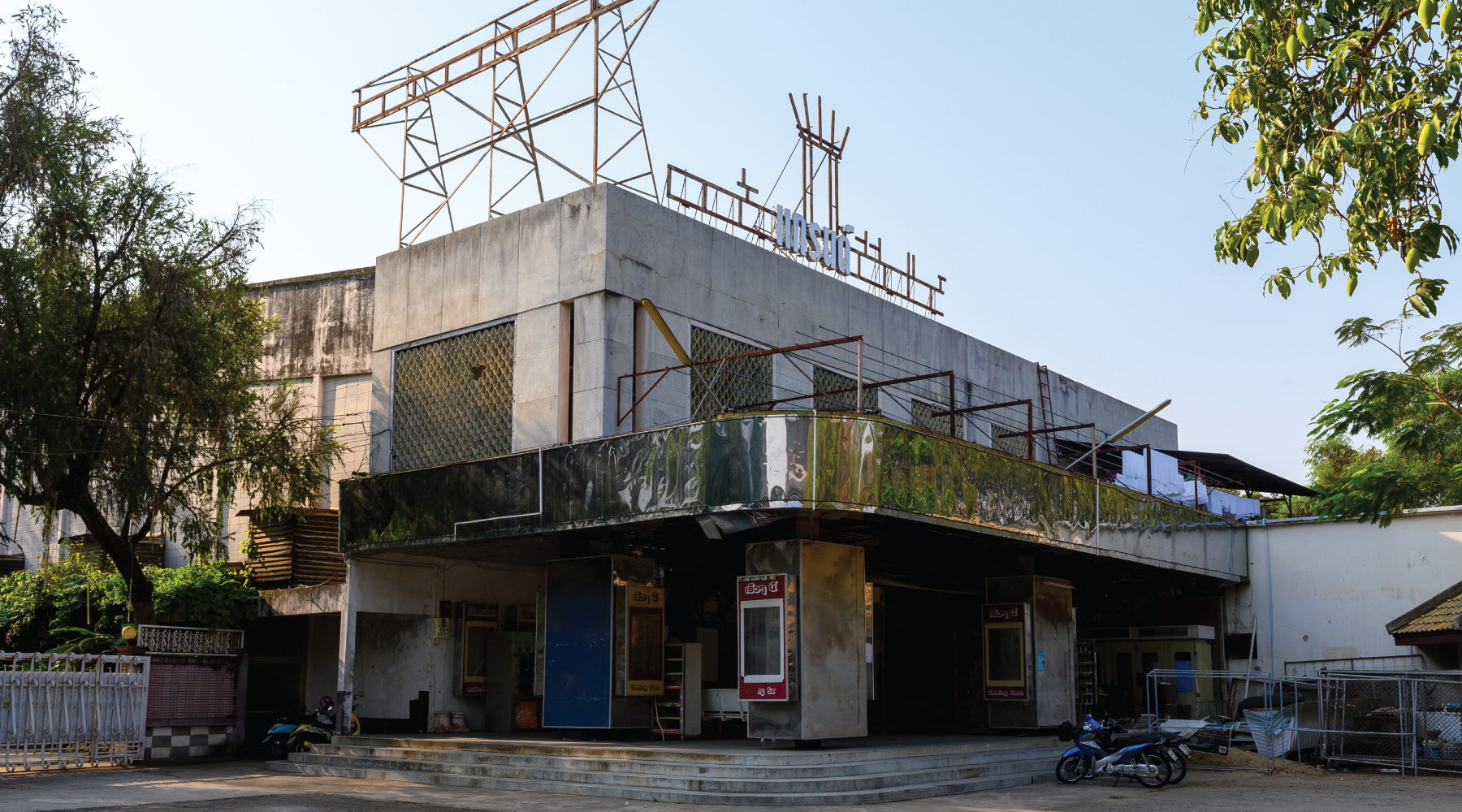 Our refurbished Mid-century cinema is slated to open in the summer of 2022 and will provide a totally unique event venue.
The property is a 1960s style vaudeville theatre and cinema, whose original charm extends to this day. The cinema will be restored to its Mid-century splendour and its artsy influence will be seen, felt and tasted through the menu selections, velvet and leather furnishings and on-site piano lounge.
Watch this space for exciting news!
Despite our plans to open a gourmet restaurant in the grounds of the hotel, there are currently no approved architects' plans. Keep your eyes peeled for further information, however, and also for news of our outdoor terrace, pool and landscaping strategies.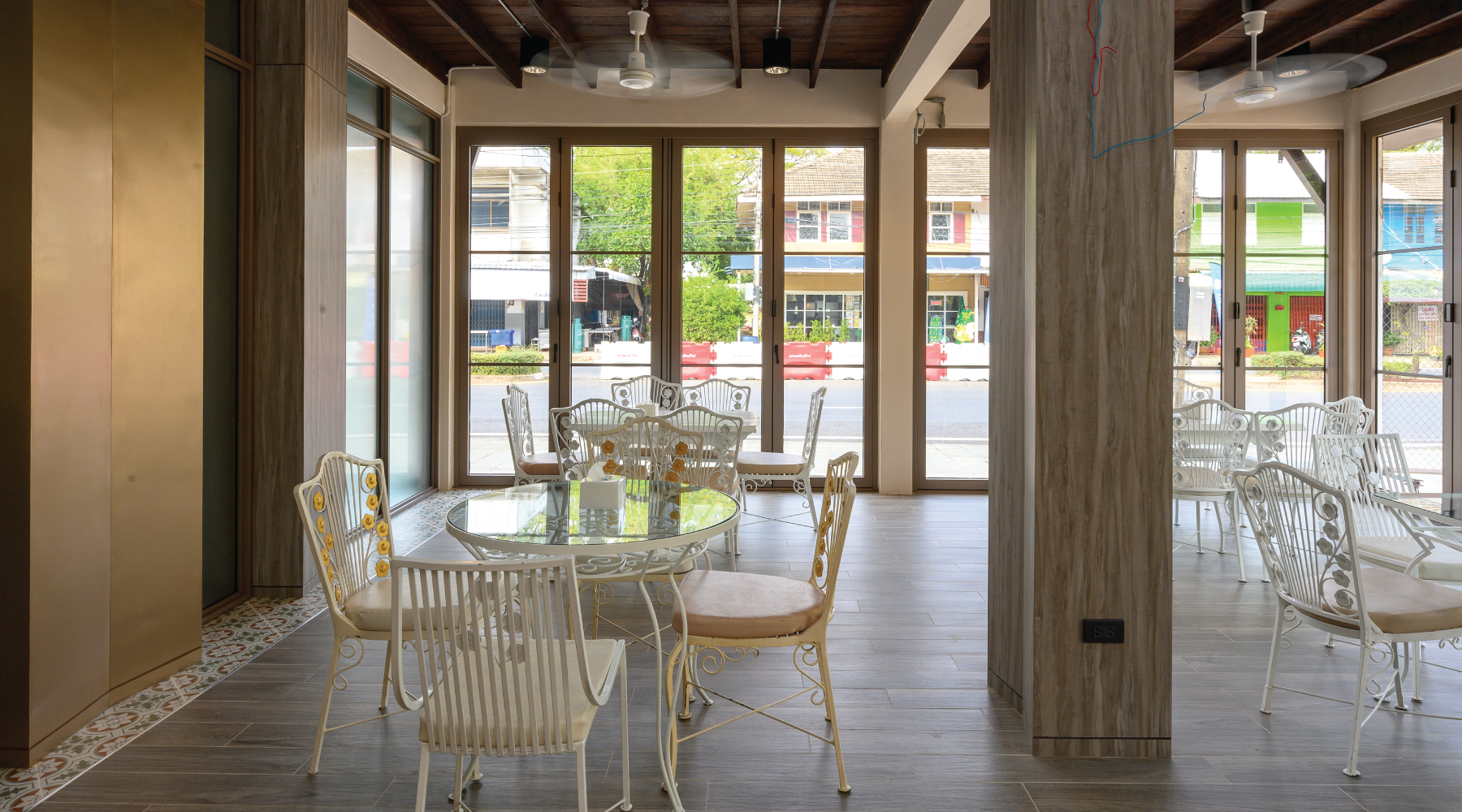 Buriram (literally the pleasant town) is one of the smallest provincial capital cities in Thailand. This very rural region was part of the Khmer Empire for over 400 years and has many architectural remains from this period.
If you only have time to spend around the hotel, you can enjoy our welcoming Lobby where our staff will provide you with local information, meet your needs and solve any problems you may encounter. This once traditional Lobby has undergone many changes and is now a place to meet and relax thanks to its large sofas, library and well-trained staff who will attend to your various requests.

© 2023 GRAND HOTEL BURIRAM. ALL RIGHTS RESERVED.