True to our roots, the Grand Hotel Buriram emphasises both function and affordability - offering fellow wayfarers the best of local style and high-end amenities.
Opened originally in 1966 as the city's first-ever hotel, the Grand Hotel Buriram has recently undergone a major refurbishment but still features mid-century retro design, such as our fabulous lobby and breakfast room, 1960s style furniture plus our original, restored hotel sign. Unique and centrally located, the 62-room Grand Hotel Buriram captures the vibrancy, soul and energy of Thailand's famous "sport city" and invites you to stay and be inspired.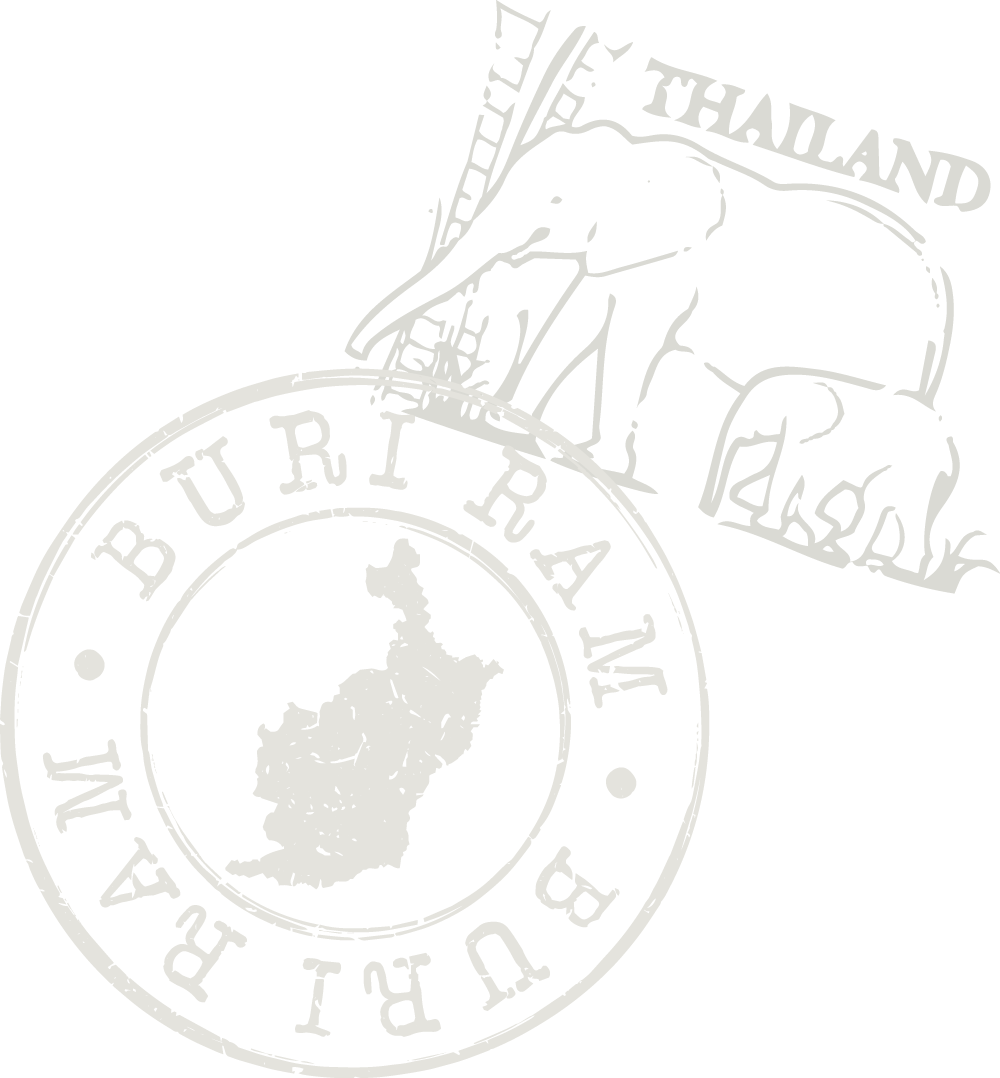 We welcome visitors from far and wide to enjoy your home away from home.
The Grand Hotel Buriram offers 62 rooms for travellers of all tastes and budgets. We have rooms in Standard, Deluxe, Grand Deluxe and Family Rooms, plus two Bunk Rooms fitted out with five bunk beds in each. Every chic interior has been individually designed for solo travellers, couples, family and friends to enjoy.
Centrally located for your convenience, our "Mid-century-meets-modern" hotel is located right in the heart of Buriram.
The following amenities are within easy walking distance of the hotel.
• Chumpol Coffee (300m) •
• Stand-Up Meat Ball (250m) •
• Train Station (250m) •
• Kai Yang Omsap Daeng Cha (50m) •
• Buriram Hospital (1,000m) •
• Speed Night Club (500m) •
Discover the best of Buriram and its sports venues.
Grand Hotel Buriram invites you to bring your entire team and consider us for your home-base. If you are visiting the circuit or football stadium, look no further! Our chic rooms are ideal for groups and we will go the extra mile to make your stay with us as comfortable and convenient as possible. Email or call us to learn more about our Group Promotions

#GrandHotelBuriram
We love to be social, so let your imagination run wild.
This error message is only visible to WordPress admins
There has been a problem with your Instagram Feed.
© 2023 GRAND HOTEL BURIRAM. ALL RIGHTS RESERVED.